The Clever Baggers are a friendly, creative team. We're forward-thinking and always introducing new products and improving methods. If you would like a chance to join us in our success,
sign up here.
 
Clever Careers
The Clever Baggers are a friendly, creative team. We're forward-thinking and
always introducing new products and improving methods. If you would like a
chance to join us in our success, sign up here.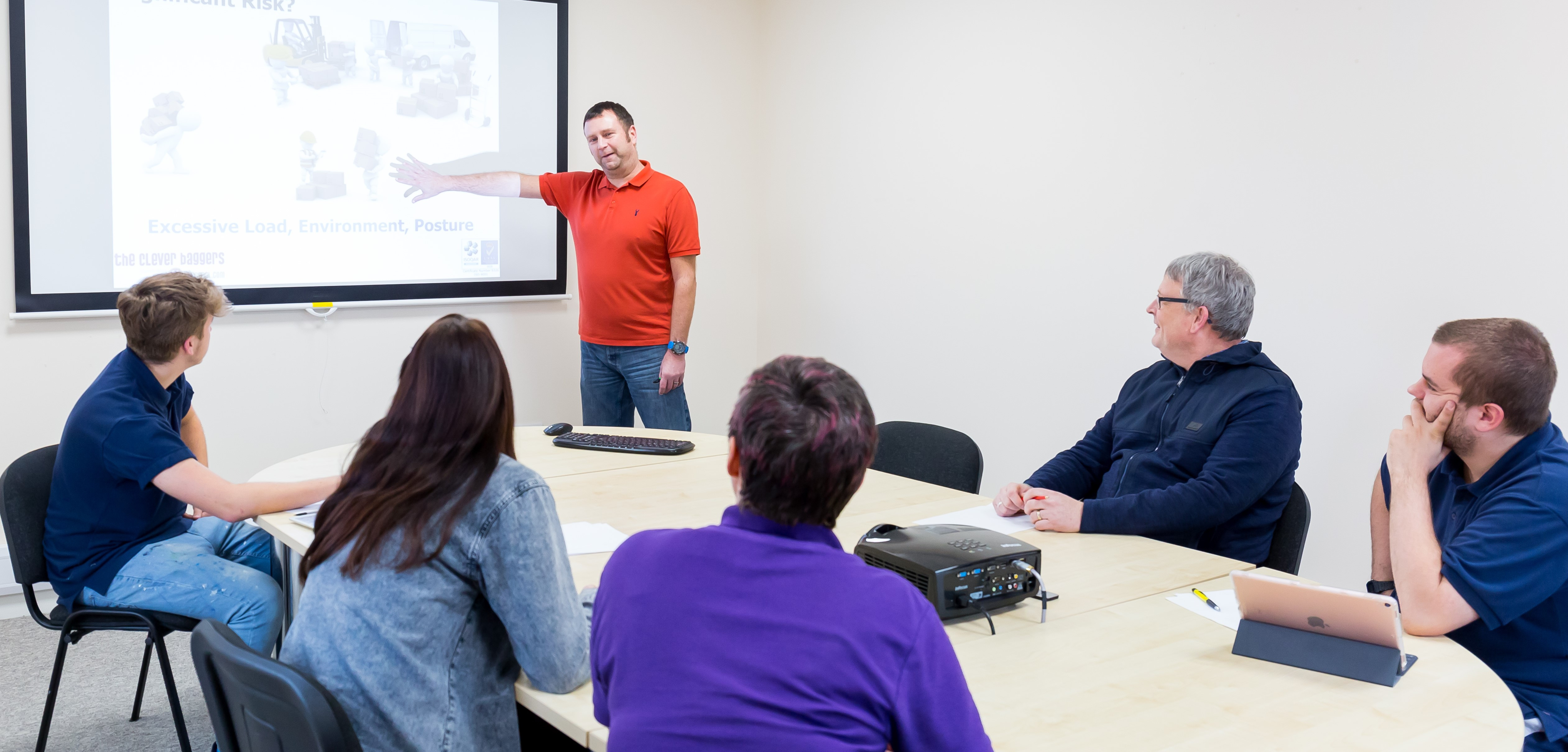 Current Vacancies
We currently have vacancies in the positions listed below. Please click the job title to view and download the job description.

To apply, please click
here
to download an application form, and then submit your completed application form and a copy of your CV using the form at the bottom of this page.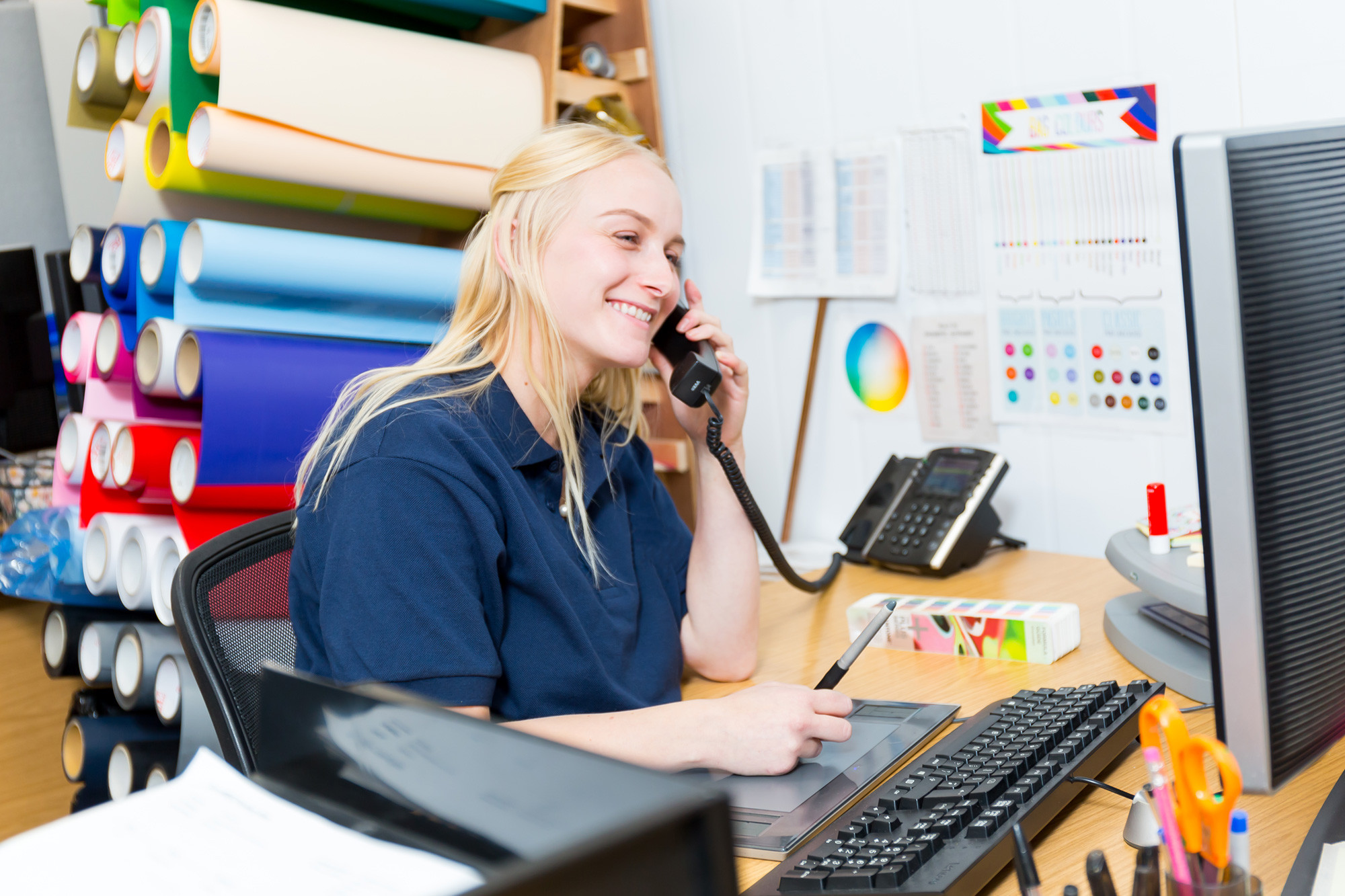 About Us

The Clever Baggers Ltd is a specialist Textile Printing Company based in Four Crosses, founded in 2006 and run by husband and wife directors Vivian and Louise Lacey-Johnson. The company now has over 30 staff, all of whom are totally dedicated to providing customers with top quality products and service.

We offer a comprehensive collection of Tote Bags, Drawstring Bags, Aprons, Zip Pouches, Tea Towels, Home Textiles & Eco-Friendly Packaging, all of which can be sold either as plain goods or embellished with customers' own designs or logos. Over the years we have built up a large database of satisfied customers, from individuals planning a hen party, through to a substantial number of town and city councils and large high street retail outlets.

Wherever possible, all products we sell are environmentally friendly, ethically sourced, durable and re-usable. In order that we can be competitive in the marketplace most products are manufactured as plain goods overseas then shipped to Four Crosses by sea in containers. They are then available to sell as plain goods, or can be embellished by silk screen, direct digital, or heat transfer printing processes. For bulk production we use silk screen printing as this is best for print runs of over 100 pieces and we use water-based natural pigment print colours to give high quality reproduction of customers' designs.
Our online shop is a hugely successful addition to our print/embellishment business and is where customers can access our full range of plain products. Additionally we give them the opportunity here to purchase all the necessary products, such as fabric paints and fabric pens, to decorate them. Online sales are steadily growing and, as we continue to increase the number of products available online, it will provide further scope for diversification and increased opportunities for customer liaison and product development.

Our print team consists of highly motivated personnel whose skills include up-to-the-minute textile print technology using 'direct to product' digital printing, as well as being fully experienced silk screen printers. This fantastic diversity of expertise allows our Artwork originators to work with customers to create designs and provide the very best print solutions. The designs will either be transposed onto film positives to create 'silk' screens, or the digital design will be calibrated for best colour reproduction and sent to our digital print machines. Either way our Print Machine Operators will use a balance of the machines' capabilities and a mix of colour possibilities to create the most pleasing print possible. Finally the printed goods are quality checked by our QC and Packing Department. They are smoothed, bagged and boxed to ensure that we give our customers a high quality, good value, and well finished product.

Everyone at The Clever Baggers takes pride in their part of the production process and consequently we have a hardworking, happy and co-operative workforce which enjoys a challenge. Everyone involved works as a team to overcome problems and maintain a steady throughput of quality goods.

Our workshops in Four Crosses give us excellent flexibility in planning print production and pick and pack for non-printed goods, and consequently we can offer customers exceptionally good turnaround times. Although we continue to upgrade and maintain machinery, and further develop printing techniques, we believe there is always further scope for fine tuning and development. So if you think we could be doing anything better, please do get in touch - we'd love to hear from you!

The Clever Baggers Ltd is ISO 9001 Quality Management Systems certified (Certificate number 9326)